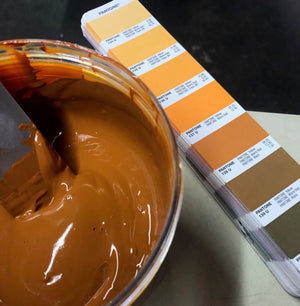 "I don't think anyone wants to be one of a hundred colors in a box." - Peggy Olson
Look At What We Can Do...
Here's just a small sampling of the services we provide.
Music Packaging
Art Direction and Brand Consulting
Apparel and Tour Merch
Create with Us!
From shirts to patches, hats to pins, we can bring your vision to life.